SOCIAL
LOOSEN UP A LITTLE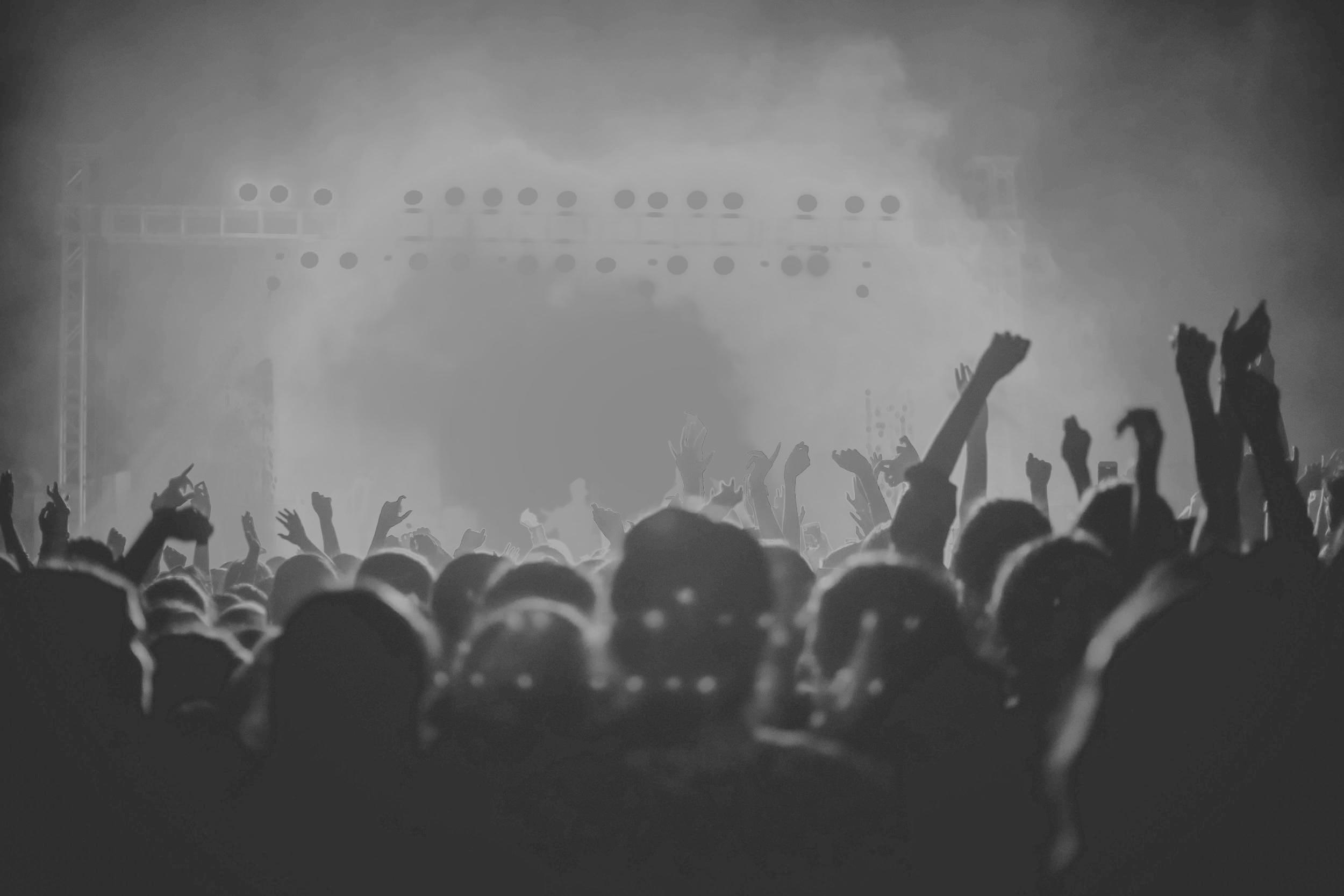 First years about to start studying at the Desautels Faculty of Management are ready to join the elite of McGill campus – the McGillionaires, as it were – and become part of an incredible, tight-knit community with decades of heritage. We like to call it Bronfman High. There will come a day when they'll have more amazing memories, crazy stories, stunning achievements, and new partners in (white collar) crime from your time in university than the rest of their friends – combined. And every year, the MUS invites them on a journey to kick off this new chapter in their lives, fuelling the start of a wild ride.
Management Frosh comprises of four of the craziest days and nights to ever experience. It features events like an Amazing Race through bars, restaurants, and landmarks across downtown Montréal, buses to a day-long beach club party, and our exclusive, Management-only night events with a surprise twist every night. Frosh is the time to make the best friends that will be by one's side for the next few years and beyond. It's the time to truly get acquainted with what it is to be in Management.
4à7– that party in the basement on Thursdays that disrupts all of the 5:00 classes. Whatever you would like to call it, come down to the Bronfman Concourse (basement) on selected Thursdays to celebrate the end of classes for the week. Enjoy refreshing beverages, good friends and good tunes with your fellow BComs and other students from across campus. Check out the 4à7 dates for this year on the MUS Calendar and make sure that you start off your weekends right!
The Desautels Management Achievement Awards luncheon gives students the opportunity to connect with corporate sponsors in a unique and professional setting. The luncheon is held once annually, where the Desautels Faculty of Management honours prominent business leaders with a Management Achievement Award. Past award winners come from a variety of industries and demonstrate outstanding leadership, entrepreneurship, ethics and corporate social responsibility – core values that capture the spirit of Desautels Management students. Not only does the event honour these prominent business leaders, but it also facilitates the connection between the academic and professional worlds by encouraging students, alumni, faculty and corporate sponsors to enjoy a three-course meal while networking and learning from the inspirational experiences of the award winners.